Please check the businesses that we endorse and recommend.
Matthew Shaver
Sr. Mortgage Advisor
NMLS-346963

t:(619) 209-7134
f: (855) 340-0528
c: (760) 420-1736
mshaver@financeofamerica.com


Matthew can meet or beat rates of the big banks and credit unions. He gives his clients the best chance possible of getting their offer accepted. He is a direct lender, with everything handled locally (a 15-day close is possible).

Matthew have access to just about every loan program available. Because of this, he can offer the clients many choices and solutions to their individual financing needs. He also makes sure to be with his clients even after the transaction closes. He monitors the market and client mortgages notifying them of potentials benefits.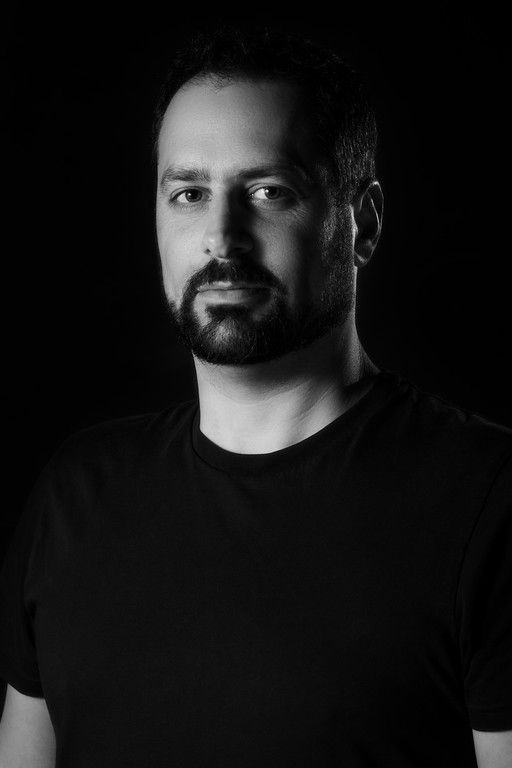 Ivan Farca
Fine Art & Landscape Photography

t: (858) 888-3065
ivan.farca@gmail.com
Visit Ivan's website!
Ivan has a passion to share through his photography the beauty of our planet and create a conscience of our impact in it.
He is always trying to capture all the natural elements, Water, Fire, Wind, Earth, and he adds the last element in the final touch LOVE!
Born in the USA and lived most of his life in Mexico City Ivan was always searching for creative things to do.
Back in Mexico, he started to work as a 3D Animator and creator of visual effects for commercial and corporate videos, that was maybe the first moment when he discovered the power of photography as a means of expression.
AWARDS
2018 - Second place award Del Mar Fair (Category: At the Fair, San Diego CA.)

2018 - Semifinalist in the Haz Click con Mexico Photography Competition (Mexico City)

2019 - First place award Del Mar Fair (Category: Portrait B&W, San Diego, CA.)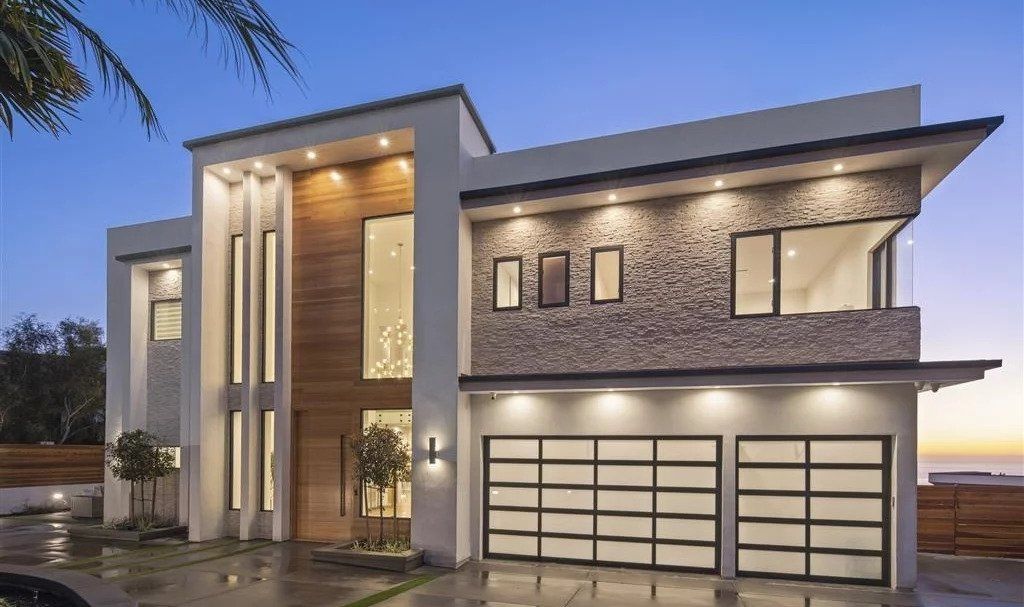 Eran Mizan
Ecotech - Licensed Glazing Contractor

t: (858) 800-3800
Visit Ecotech's website!
Ecotech is a Licenced Glazing contractor that installs windows, balcony doors, stairs railings, and shower enclosures.
At Ecotech Windows & Doors we strive for the highest quality of services and products. Our mission is Customer Satisfaction! We are a full-service Window and Door company from residential and commercial replacement projects to multi-unit new construction and storefront projects.
Our Glass department handles custom shower enclosures, Glass balcony railings, stairs railings projects and even mirrors for new construction projects or remodels, We offer a wide verity of custom solutions to bring your vision to life!
Making the decision of what company to go with is tough, choosing Ecotech Windows & Doors you can rest assured that we will deliver high-quality products and impeccable customer service. We are local, located in San Diego, California but also service the Inland Empire and Orange County.
Alchalel & Ramos
Group
Dawn Ramos
DRE# 01940779
Mobile: 619-889-9592
Leon Alchalel
DRE# 01507076
Mobile: 619-517-8609
Barbara Toria
DRE# 02137367
Mobile: 619-536-4999
Broker - Compass
DRE# 01527365
We'd Love To Hear From You!