How Has COVID-19 Changed the Housing Market?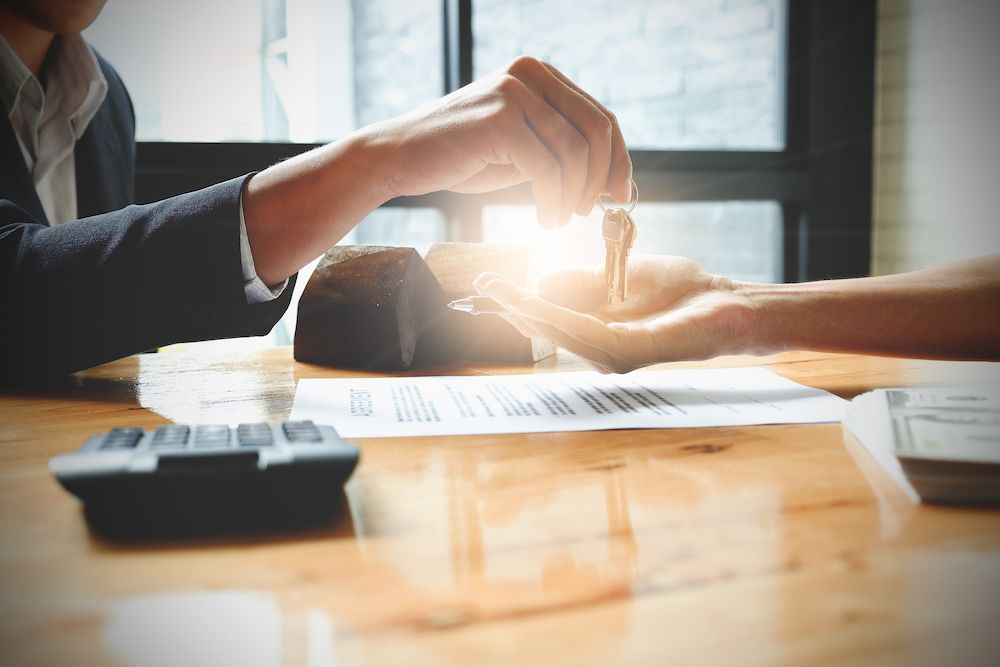 COVID-19 has changed many things about the way that we live our lives. It's also impacted businesses and economies around the world. Perhaps then it should come as no surprise that eventually, the effects of the COVID-19 pandemic have found their way to the U.S. housing market. Here's a quick look at some of the ways in which COVID-19 has changed the housing market in the United States.

During the initial phases of the pandemic, significant fears over the economy meant that homeowners were keen to obtain or maintain financial stability. Cash in hand became more valuable than investments, with some people opting to sell property to increase their cash wealth and their personal financial security.


Key Statistics of the Housing Market During the Second Phase of the COVID-19 Pandemic

Median listing prices grew at 18.7%


The number of new listings grew by 36%


5.64 million homes were sold in the U.S. in 2020


6.49 million homes were sold in the U.S. in 2021


Housing supply dropped by 53%
Total inventory reduced during 2021, meaning that supply was low and demand high. Unsurprisingly, this led to a surge in property prices. With higher prices, first-time buyers are needing higher deposits, making it harder for them to get onto the property ladder.


Relocation, Relocation
One big change during the COVID-19 pandemic is the number of people who have been forced or decided to work remotely. And with many businesses realizing that it's possible to be just as productive at home as it is in the workplace, large numbers of workers are choosing to remain at home. With greater flexibility and the ability to work remotely, studies estimate that around 31% of young adults relocated during the pandemic, leaving larger, metropolitan areas in favor of more affordable suburban locations where they may have more space to create a home office, and even raise a family if it is in their future plans.


Issues with the Construction of New Homes
It's not just existing properties that have been affected by COVID-19. The construction industry has also faced many challenges during the last two years. Contractors have been forced to try and complete existing projects while tackling problems with keeping the workforce safe, ensuring appropriate supplies of PPE, coping with delays caused by COVID-19 illness and enforced isolations, all while managing travel restrictions, as well as managing interruptions in supply chains. The cost of building materials has also risen significantly during the pandemic. The result is that fewer new homes are being constructed, and in some areas, this is pushing demand up even further.


Rising Prices
As is always the case, low supply and high demand pushes property prices up. U.S. house prices grew 18.1% in 2021, compared to an increase of just 16.8% in the same quarter the previous year. In 2021, the median home price was $408.800. Properties were also selling very quickly, receiving more offers than normal and competition between bidders very high.

​​​​​​​To learn more about how COVID-19 changed the housing market, please call Alchalel and Ramos Group in San Diego, California at (619) 777-8505 today.
A great real estate agent is like an Oprah for living your best real estate life. Read
Visit houselogic.com for more articles like this.
Copyright 2018 NATIONAL ASSOCIATION OF REALTORS?