How to Pick a Neighborhood to Call Home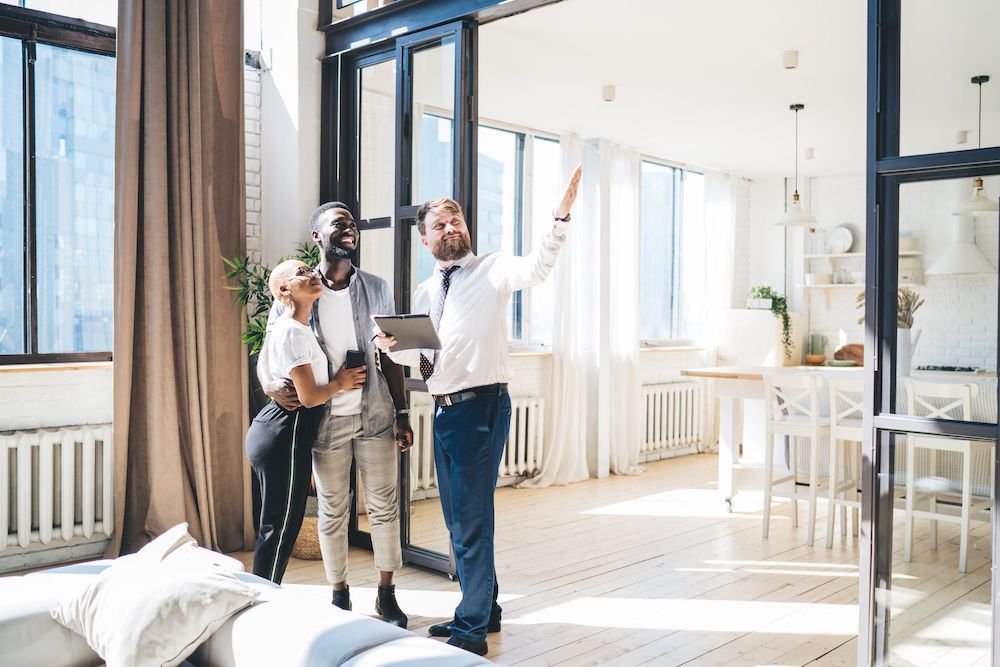 In a way, picking a neighborhood is akin to picking your lifestyle. It is an important decision, and you want to find a neighborhood that suits your way of life. That means finding a place that feels comfortable, one that allows you to express yourself fully.

So as you look for a house that matches everything on your checklist, remember to note the neighborhood. You can fix or upgrade your house, but you cannot change where it is. Here are tips to help you pick a neighborhood you can call home.


Consider the Kind of Lifestyle You Want
If you are searching for a place to live, say in San Diego, California, you need to figure out the kind of lifestyle you want.

Different districts require and offer different routines and lifestyles. For instance, urban neighborhoods such as Kensington and Normal Heights, Mission Hills and Hillcrest, North Park, South Park, Carmel Valley, and Chula Vista could have many amenities. Likewise, neighborhoods like Del Mar and La Jolla may be the best choices for you if you fancy beach life.

At any rate, if access to quality outdoor life, entertainment, and amenities is a priority, these neighborhoods could be your best picks.


Check Out the Neighborhood's Crime Rates
You want to know how safe you will be in your neighborhood. That said, every neighborhood may have some level of crime going on. As such, do not feel dispirited if you cannot find a completely crime-free district. However, you can get statistics on crime and safety in the area on the internet or by visiting the local police station.


Consider the Affordability
Can you afford to live in the area? When searching for a suitable neighborhood, finances are a huge determining factor. While you may afford to buy a home in the area, the cost of living there may gobble up other sections of your budget and life. You need to ensure that you can live within your budget in your dream neighborhood.


Are There Plans for Future Expansions?
What is the future of the neighborhood you wish to relocate to? You can find this information at city hall or the local department of commerce. Future expansions can alter a neighborhood. Taxes may go up, traffic may increase, and the cost of living may skyrocket.

It is advisable to consider the future developments of the neighborhood and then decide if the changes will work well for you and your needs.


Visit the Neighborhood
Get a feel of what life will be like in that neighborhood. Drive through the area, talk to the residents, and ask questions. Are there neighborhood associations you need to know? What makes the neighborhood special?

Have open and honest conversations with the people who live there. It may give you a clearer picture of what to expect when you move in. Also, talk to your family and friends during the search process. Their advice and views can give you realistic outlooks that may help you decide.

​​​​​​​For more on picking a neighborhood to call home, contact Alchalel and Ramos Group at our office in San Diego, California. You can call (619) 777-8505 to book an appointment today.
A great real estate agent is like an Oprah for living your best real estate life. Read
Visit houselogic.com for more articles like this.
Copyright 2018 NATIONAL ASSOCIATION OF REALTORS?