Is Now a Good Time to Sell My Home in San Diego?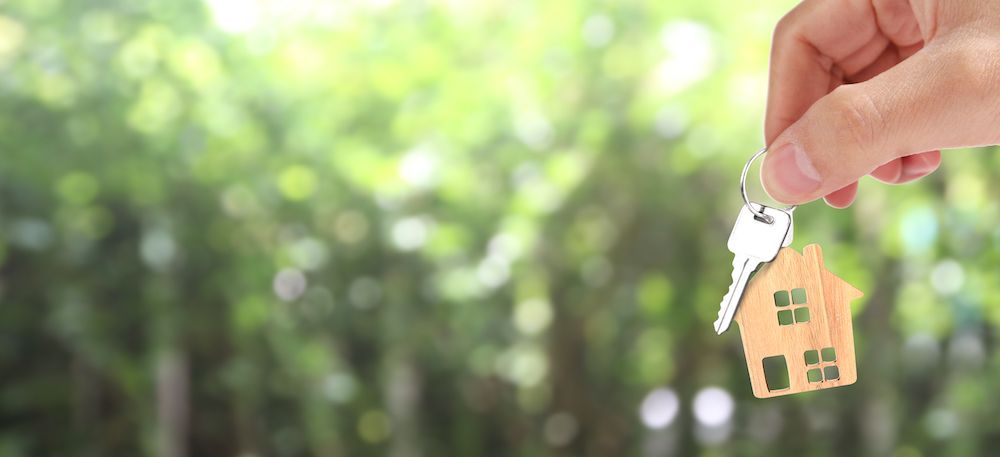 Whether you are upsizing, downsizing, relocating, or simply hoping to get some equity out of your current home, if you are thinking of selling your property you are probably wondering if now is the right time to do it. Despite the pandemic causing uncertainty in many areas, the desire to buy and sell homes has remained and the housing market in San Diego is stronger than ever.

So, is now a good time to sell your San Diego home?

Homebuyer demand is expected to remain strong in 2022. However, increasing mortgage rates could make it trickier for people who are looking to upsize to afford their next property. Similarly, people who are trying to get onto the property ladder for the very first time may find that their mortgage costs are higher than they expected.


House Prices in San Diego in 2022

It's very unlikely that house prices will drop in 2022. Instead, experts predict that low inventory and rising demand will mean that we can expect house prices to increase more than 10% from 2021. In Southern California, the median home price has risen by double digits for 12 consecutive months, with homes selling extremely quickly, often fetching multiple offers that are considerably above what the sellers are asking.

The median sale price of a home in San Diego in 2021 was $770k. However, property prices can vary wildly depending on the area in which you want to buy. For example, East Village is one of the most affordable neighborhoods in San Diego, with a median listing home price of just $500k. Meanwhile, La Jolla is the most expensive area in San Diego County, with a median home listing price of $2.3m.


The Demand for More Space
The Covid-19 pandemic has forced everyone to spend more time at home than ever before. Unsurprisingly, this has been more difficult for those people who have limited amounts of space in their property in which to work, homeschool their children, and simply exist comfortably. The housing demand in San Diego is a testament to the desire of homebuyers to upsize to properties with more space than before – even if this means moving to an alternative location where larger properties are more affordable.


Spring Sells
We've established that the San Diego housing market is strong, but it's also worthwhile noting that spring is also the best time to list a property for sale. One of the main reasons for this is that families like to make sure that they have closed on their new home and moved into it during the summer break. This prevents their child/children from needing to miss school and gets them settled into their new neighborhood before class begins again.

Not to mention that it's also generally much easier to move in the spring months, when the weather is warm and the days are longer, rather than in the stifling heat of late summer, or the cold, inclement weather of the winter.

​​​​​​​Are you ready to sell your San Diego home? Contact our real estate team at Alchalel & Ramos Group in San Diego, California at (619) 777-8505 today.
A great real estate agent is like an Oprah for living your best real estate life. Read
Visit houselogic.com for more articles like this.
Copyright 2018 NATIONAL ASSOCIATION OF REALTORS?