Preparing to Buy a House in 2022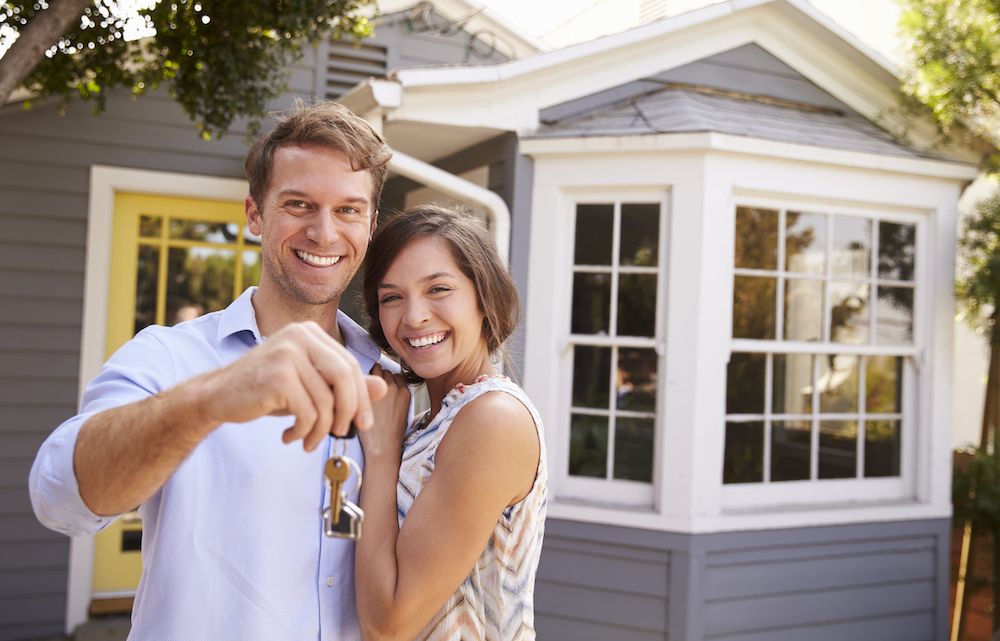 The Covid-19 pandemic has changed many things about the way that we live our lives, and one thing that hasn't changed is the need to buy and sell properties. Whether you are trying to get onto the property ladder for the very first time, upsizing or downsizing, or simply relocating, buying a home is a stressful process, particularly during a global pandemic.

To help make sure that you are ready, here are our top five tips for preparing to buy a house in 2022.


Make Sure You've Saved Enough of a Deposit
Saving a downpayment for your mortgage is one of the biggest challenges faced by first-time buyers. Unfortunately, this is likely to get harder in 2022, with both property prices and mortgage rates rising. This may mean that you need more of a deposit than you had initially expected. Exactly how much you'll be able to borrow will depend on your circumstances, and most buyers can expect to need to stump up at least 10% of the value of the home they wish to purchase.
​​​​​​​

Don't Forget About Associated Costs, Too
It's not just the cost of your new home that you need to worry about either. Fees to cover tax, legal costs, and removals, can quickly add up to several thousand dollars or more. Make sure you've got money in the pot for all your other expenses too.


Work on Your Credit Rating
Although interest rates on mortgages are set to rise, you can help minimize the impact on your finances by making sure that your credit score is as good as possible. Typically, the higher your credit score is, the better the interest rate that will be offered. This could save you hundreds or even thousands of dollars over the lifetime of your homeowner loan.


Be Prepared for a Bidding War
In many areas of the country, real estate inventory is low. With so little on the market, demand for new properties is high, with most decent properties receiving an abundance of offers that are usually higher than the asking price. In 2022 you'll need your game face on if you are to secure the home of your dreams. If you are worried about paying over the odds and would like professional advice, or if you're concerned about negotiations, a good realtor can take care of this for you.


Move Quickly
With demand high and inventory low, properties are going to be coming on and off the market very quickly. Many of the best homes may only be listed for a few days before an offer is accepted, especially if they are in popular areas. If you are serious about buying, you need to be checking online listings every day and scheduling viewings as quickly as possible – don't wait for the weekend as a great home could be snapped up before you've even had a chance to get inside, much less put an offer in!

For more tips on preparing to buy a house in 2022, please speak to our friendly and knowledgeable real estate team at Alchalel and Ramos Group in San Diego, California by calling (619) 777-8505.
A great real estate agent is like an Oprah for living your best real estate life. Read
Visit houselogic.com for more articles like this.
Copyright 2018 NATIONAL ASSOCIATION OF REALTORS?