Should I Get Prequalified for a Mortgage?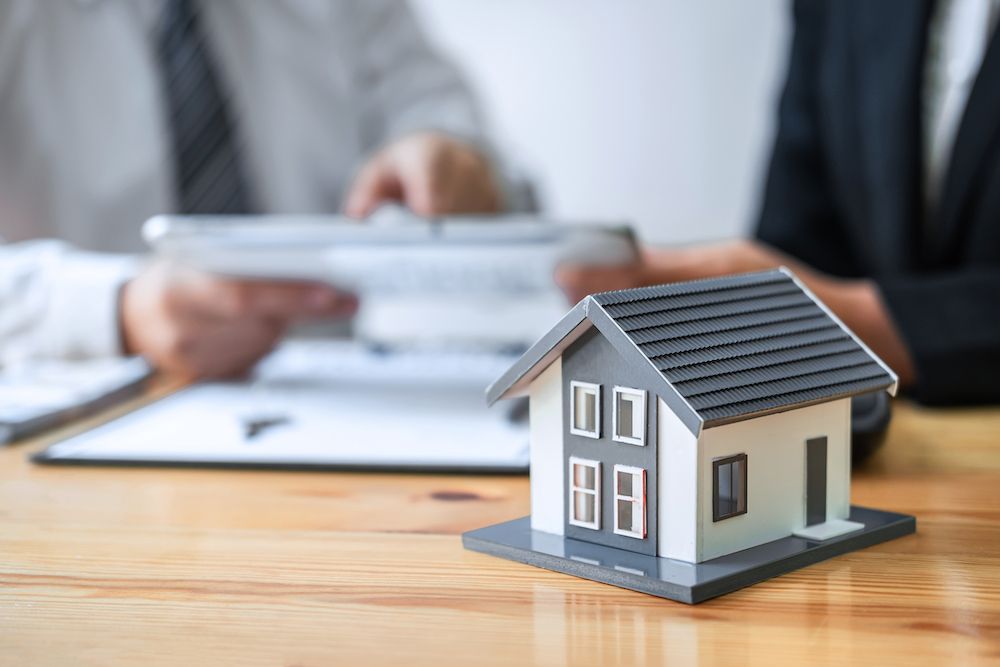 What does it mean to get prequalified for a mortgage? The prequalification process involves obtaining estimates of the finances you can borrow. These estimates are mainly based on the financial information you provide. Your credit report may also apply in this process. A credit report will enable the mortgage lender to comprehend your economic behavior.

It would help if you understood that mortgage prequalification is different from preapproval. Being prequalified for a mortgage is a simple and easy process. On the other hand, mortgage preapproval is a more detailed process. It involves providing more information about your financial status. Let us look at the differences between prequalification and preapproval.


Mortgage Prequalification vs. Mortgage Preapproval
These two processes may sound the same, but there is a slight difference between the two. Mortgage preapproval involves filling out a mortgage application form and providing a list of documents. You should provide documents such as:

Pay stubs


Information about other mortgages if necessary


Tax returns


Wage and tax statements from the past years


Loan information


Other critical financial documents

Expect the mortgage lenders to run a credit check after. Getting a prequalification is an easy process and can take about an hour. One can also conduct the process online. Acquiring a preapproval, however, may take up to ten business days.

Preapproval takes more time because lenders must verify your information. If you are sure about buying a home, it would be best to opt for a preapproval. Presenting a mortgage preapproval to a house seller will show them that you are serious and ready to buy the house.


Why Should You Get Prequalified for a Mortgage?
Prequalification will give you an idea of how much money you can borrow. This will help you know how much you can afford to buy a home. You could use the information to establish a budget to help you develop a good plan for your spending. Also, you can save so much time by discarding homes beyond your price range.

Prequalification is meant to be a factual process. Providing financial information to mortgage lenders can help you learn about your options. The lenders may introduce you to different mortgages that would be an excellent fit for you. Purchasing a house is often not an easy task. So, learning about your options can help you make better decisions when buying a home.

Getting a prequalification may be a wise move, especially if you plan to buy or rent a house. It can also boost the sellers' confidence in selling you the home. A mortgage prequalification does not necessarily show the sellers that you are a serious buyer. It shows them that you could be a potential buyer.

Some sellers request a mortgage prequalification before showing you the house. Besides, getting a prequalification is simpler than getting a preapproval. The process of prequalification does not involve complicated paperwork. You will only need to provide your credit report and a few bank statements in most cases.

​​​​​​​For more on mortgage prequalification, contact Alchalel & Ramos Group at our office in San Diego, California by calling (619) 777-8505 today.
A great real estate agent is like an Oprah for living your best real estate life. Read
Visit houselogic.com for more articles like this.
Copyright 2018 NATIONAL ASSOCIATION OF REALTORS?