Top Tips for Evaluating the Safety of a Neighborhood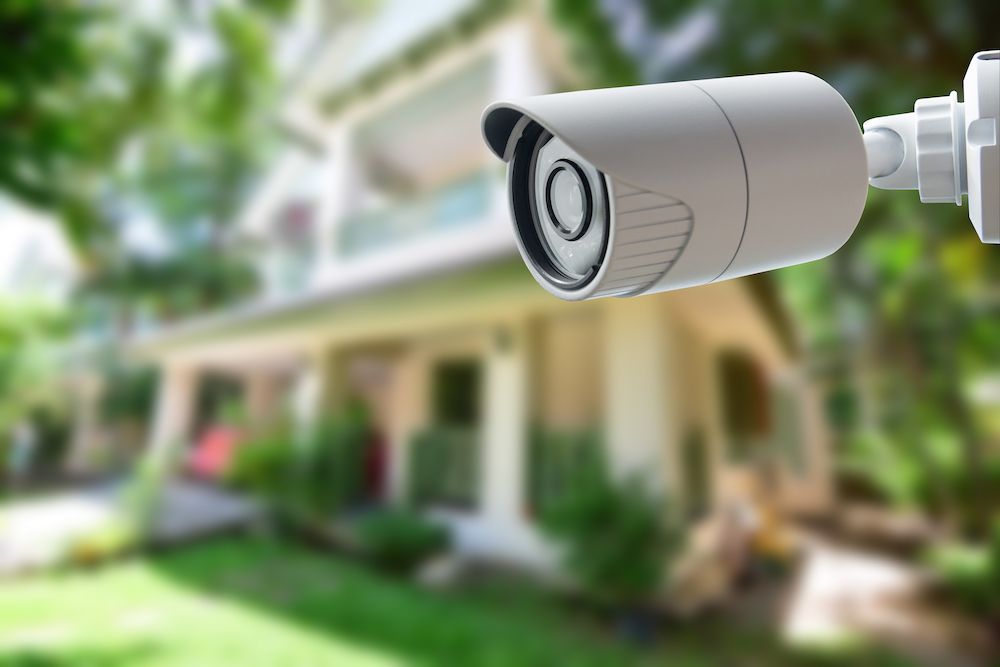 Poor safety in a neighborhood can be a deal-breaker. Ensuring you live in a safe area is essential whether you live alone or with your family. Neighborhood safety also plays a role in the value of your house if you intend to resell it in the future.

You need to know how safe a neighborhood is before fully committing to moving. This will save you a lot of regrets later. Below are the top tips to help you evaluate the safety of a neighborhood for a sound decision.


Survey the Neighborhood
You can use your intuition to gauge the safety of a place. Take your time to survey the area and use your instincts too. Drive through the area at different times to observe the activities and take note of the feeling you get while inside the premises.

Doing so can help you note certain things that could mean a lot in security. For example, if you see people walking their dogs or children walking to school, it could mean a sense of security and that people are at ease.


Evaluate Security Measures
It is essential to do your research regarding the neighborhood you are eyeing. Real estate agents may not disclose the crime rates of the place. However, your due diligence to investigate the crime statistics and history of the neighborhood can help you. Several tools do this successfully.

Some neighborhoods employ strict security measures. If you find that there are security companies that help watch the area, you may feel secure. Some places also have the police patrol the area for maximum security.


Talk to the People Living There
One of the effective ways to know more about a place is by talking to the people who live there. You can talk to friends or people you know as residents and ask about their safety concerns. You can also knock on a few doors, introduce yourself, and ask the owners about the area.

Another way of getting information from neighbors is joining Facebook, WhatsApp, or Nextdoor groups. Doing so can help you check for any complaints or incidents. You can also go through previous posts and comments to gauge whether the neighborhood is safe. Asking questions will also help you determine whether the place is secure.

Some neighborhoods have watch groups comprising residents who check for criminal activity. Ask neighbors about these or any other security measures set in place.


Find Out the Number of Homes Sold in the Area
It is essential to know whether homes in the area are staying on the market for long or if they sell at a fast rate. If the place has a significantly large number of homes for sale, you should start having safety concerns.

The numbers could mean people are leaving the neighborhood for security or financial reasons. Also, if people vacate their homes for economic reasons, those homes often attract vagrants and criminals.


Check Whether There Are Thriving Businesses
A neighborhood with thriving businesses shows a prospering local community with little to no crime. On the other hand, vacant business premises or guarded stores could mean that the area is insecure or has seen better days.

​​​​​​​For more about neighborhood safety, contact Alchalel & Ramos Group at our office in San Diego, California by calling (619) 777-8505 to book an appointment today.
A great real estate agent is like an Oprah for living your best real estate life. Read
Visit houselogic.com for more articles like this.
Copyright 2018 NATIONAL ASSOCIATION OF REALTORS?