What You Should Know Before Buying a Vacation Home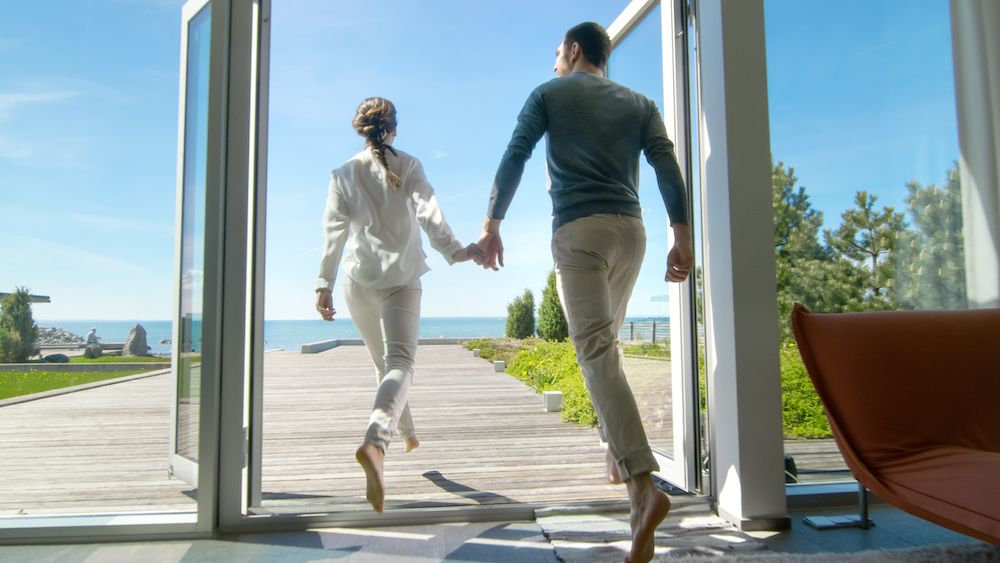 Having a separate home for vacations sounds glamorous. The question that confronts most people is how to find one that suits all their needs. There is a mountain of things to consider like location, amenities, appliances, and privacy. Before settling on a home, here are a few things you should know.


Consider Your Finances
The first step in searching for a vacation home is your budget. What you have in your mind may be a place with access to the beach or a pool, but does this dream fit within your financial means? The cost of homes goes beyond the price tag. Consider taxes, insurance, utilities, and furnishing fees. We can discuss these factors with you and refine your search to homes that fit within your budget.


Type of Home
When searching for a vacation home, there are many options available. You can choose a lake house, high-rise condo, beach house, or mountain cottage. Making a choice can be overwhelming. Focus on what you like and your lifestyle when sifting through available properties. If you prefer a lone cabin in the mountain, skip looking for luxury homes in the city or along the beach.


Location
Finding a vacation home in your ideal location must be a priority. You want a place to relax, away from the everyday hustles of your typical working life. The dream location is much more than the market value of the homes.

Evaluate the amenities that are important to you and your family. If walking on the beach, teeing off at the green, or skiing is good for you, focus on that. You may also need somewhere to shop, dine, or go for entertainment. Keep all these factors in mind before selecting a vacation home.


Additional Expenses
Some homes have more financial responsibilities than others. Properties along beaches, mountains, or on an acreage need upkeep. You will need to cater for mowing the lawn, weeding, cleaning gutters, or repairing roof shingles. If these seem too much for you, opt for a place with minimal maintenance. You may be lucky and find a property where these expenses come under homeowners' association fees.

The security of your home is another fee that is easy to overlook. Since you will not live there permanently, you must protect your home from vandalism and theft.


How to Get There
Before purchasing your vacation home, contemplate how you will visit it. Settle for a place that is not expensive to reach or where you may spend many hours driving. Travel costs are a primary factor in planning a vacation. The available means of transport is also a factor. Will you need a rental car, boat, or train to get there? Ask yourself these questions and ask your realtor before settling on a location.

Since you will only be in your home during vacations, know the rental market if you decide to rent it out.

​​​​​​​For more on what to know before buying a vacation home, schedule an appointment to chat with our team at Alchalel & Ramos Group at our San Diego, California office. Call (619) 517-8609 today!
A great real estate agent is like an Oprah for living your best real estate life. Read
Visit houselogic.com for more articles like this.
Copyright 2018 NATIONAL ASSOCIATION OF REALTORS?