When to Refinance Your Mortgage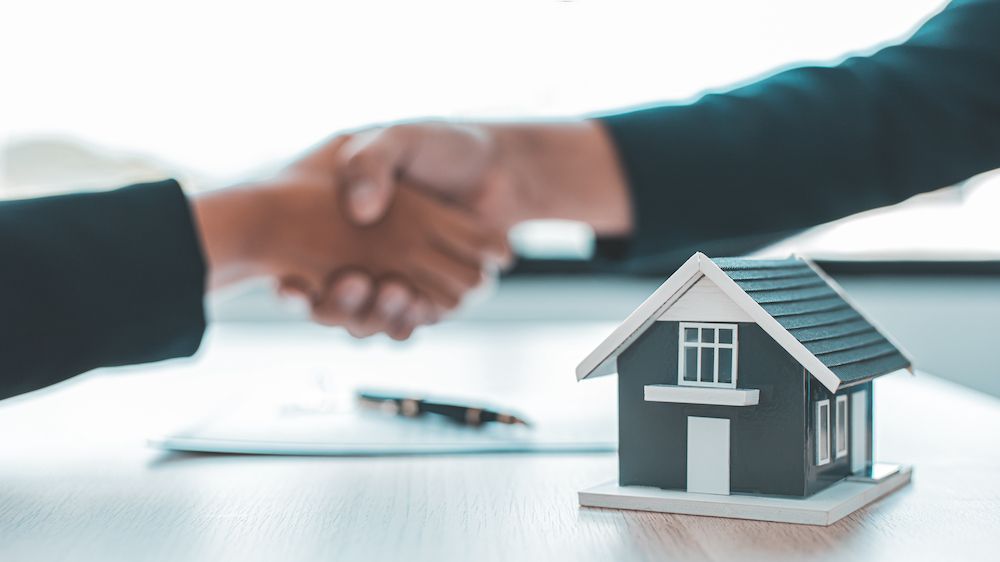 Refinancing your mortgage is a significant financial decision you should only make when you have all the necessary information. Your decision will depend on various factors, including current interest rates and how long you will live there. Refinancing can be a wise decision depending on these factors, or it may not be worth it.



Refinancing is much easier than securing a first-time loan to acquire the property. Another reason refinancing is easy is that you have built up good equity since you first made the buy. But if your reason for refinancing is consolidating debt or tapping that equity, you may have to pay your mortgage longer.




What Are Good Reasons to Consider Refinancing?
Refinancing your mortgage means clearing an existing loan and replacing it. You can refinance your mortgage for several reasons. Here are the main four:



For a lower interest rate

Shorten your mortgage term

To convert your mortgage rate from a fixed-rate mortgage to an adjustable-rate mortgage or vice versa

Tapping into the home's equity to finance a large purchase, deal with a financial emergency, or consolidate debt



Usually, refinancing will cost about three to six percent of the principal loan amount. Because of this, you will need an appraisal, application fees, and a title search. It is thus vital that you determine whether refinancing is a wise decision.



Refinancing for Lower Interest Rates

Lower interest rates are one of the best reasons a homeowner could seek refinancing. The rule of thumb with this option is that it is a good move if the interest rates reduce by two percent. Still, many lenders encourage the move with only a one percent savings margin. You can use a mortgage calculator to know all the costs involved.



Reducing interest rates saves you money and increases the rate at which you build equity. It also helps reduce the amount of the monthly payments you make towards the mortgage.



Refinancing for a Short Loan Term

The option to get a shorter loan term occurs when interest rates fall. There is not much change in the monthly payments, but you get to pay within a much shorter period. The dynamics of this option vary based on several other factors. Hence, it is crucial to do the math with an expert who will let you know how much the term shortens and the monthly payments change.
Refinancing to Convert the Rate


Adjustable-rate mortgages usually start by offering lower rates than fixed-rate mortgages. With time, the rates typically rise much higher than fixed-rate mortgages. If this is the case, you can switch to a fixed-rate mortgage to keep your payments lower and more predictable.



The reverse is a good move when the interest rates drop. It is an excellent move if you are not planning to stay in the home for many years.



Refinancing to Consolidate Debt or Tap Equity


Despite the benefits mentioned above to refinancing, the move can lead to never-ending debt. Some homeowners can tap into their home equity to finance a project like remodeling. While it seems justifiable because it adds value, it may not be a good move. This and other justifications lead to increasing the loan term. It is not a sound financial decision.
For more on when to refinance your mortgage, contact Alchalel & Ramos Group at our office in San Diego, California. Call (619) 517-8609​​​​​​​​​​​​​​ to book an appointment today.
A great real estate agent is like an Oprah for living your best real estate life. Read
Visit houselogic.com for more articles like this.
Copyright 2018 NATIONAL ASSOCIATION OF REALTORS?