We Are Here To Assist You!
If you are a buyer or a seller who lives within San Diego area, or wanting to relocate in that area, we are glad to assist you. Investing in a real estate is one of the most exciting things you can do. We are here to process everything and make sure that it will be fun and rewarding.
We are specialists in our community and we will be happy to assist you with all your real estate needs.
List Your Property
Are you going to sell your home in San Diego County? We can help you. We are trusted real estate professionals that can help you sell your home. Call us today at
619-889-9592 or 619-517-8609
.
List Your Property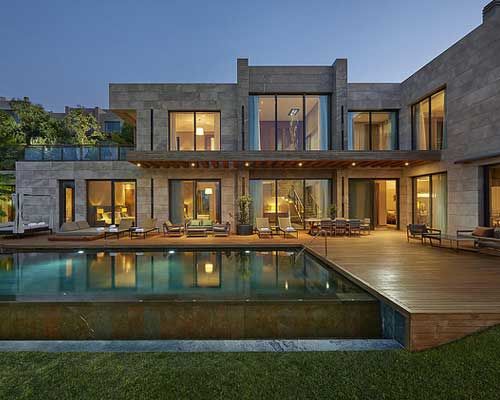 What's Your Home Worth?
Sign up for a complimentary home evaluation today to find out what your home is worth. We can help get you the price your home deserves.